Our Professional Resume Writers
will help you land more interviews and Get Hired!
We have the Zestiest resume writers in the business
Here are some facts about them:
100% US based professional resume writers who are assigned based on relevant experience. Never work with a writer who is unfamiliar with your line of work.

Experience writing resumes for 75+ industries/professions including IT, Sales, Medical, Finance, Federal, Government, Legal, Military Transition, Executive, and more.

Many of our writers have backgrounds in HR, staffing, recruiting, headhunting, and other professions that allow them to know what hiring managers are looking for.

All writers must undergo a thorough onboarding process prior to joining the ResumeZest team. Each writer stands by and promises to uphold our 60-day interview guarantee.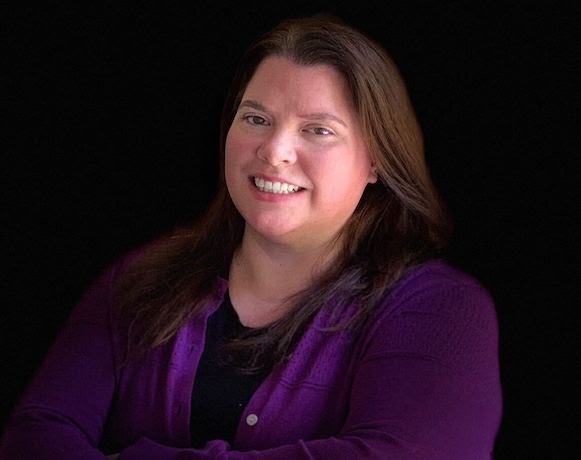 Lindsay D., Certified Resume Director
Lindsay is a CPRW with 15+ years of resume writing and leadership experience. As a natural leader and people person, Lindsay's ultimate goal is helping clients and team members in meeting their career aspirations. She is an expert in ATS standards and career marketing materials and uses her broad-based knowledge to create compelling narratives for clients.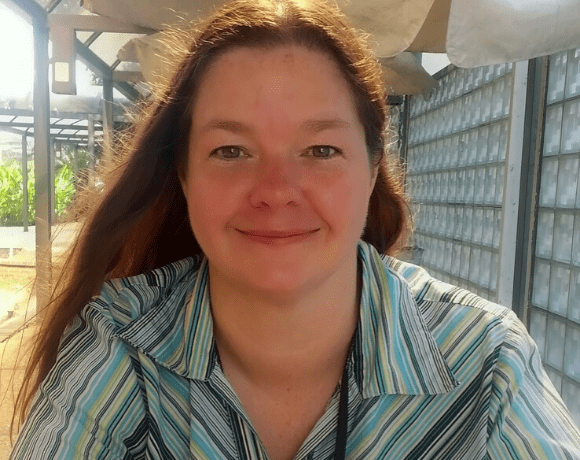 Marsha H., Senior Resume Writer
Marsha is a Professional Resume Writer who works with people who are ready to take the next step on their career journey. She fuses high emotional intelligence with logical thinking to perform a deep-dive analysis into people's professional background. In doing so, Marsha can help job seekers nail down specific career goals. By crafting customized career marketing documents, Marsha has had great success helping everyone from new graduates to executives climb the professional ladder.
BS in Business Marketing & MA in Secondary Education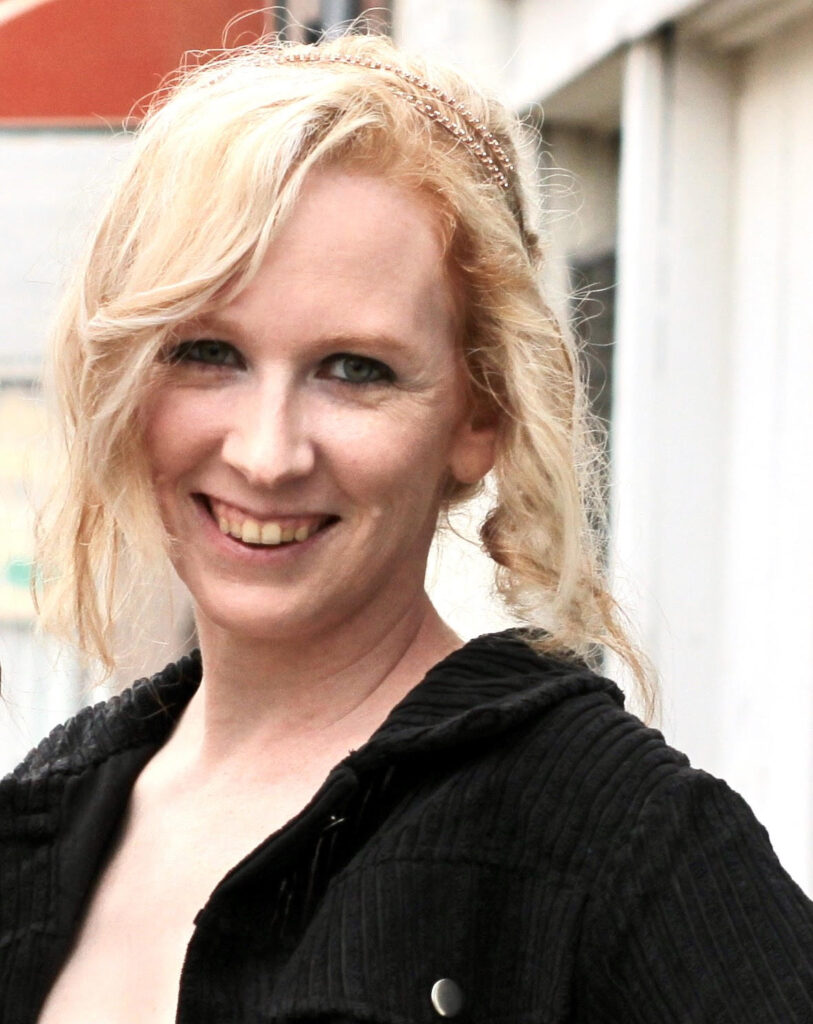 Ericka M., Expert Resume Writer
Ericka develops professional career marketing documents that impactfully communicate a candidate's impact in their next role. She does this by assessing, extracting, and capturing stories and achievements for inclusion into a professional narrative relevant to job seekers' current goals. After working with Ericka, clients receive compelling, branded documents that deliver their value proposition and uniquely position them for success.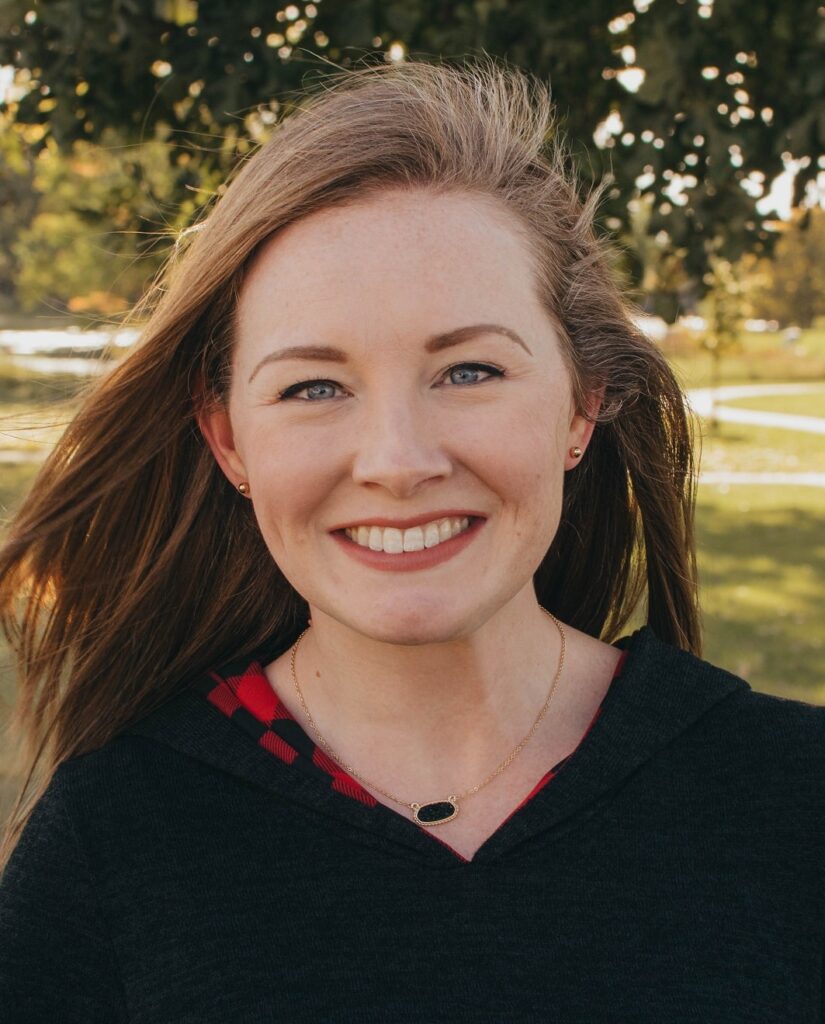 Emily E., Certified Professional Resume Writer
Emily is a seasoned resume writer with 13+ years of experience developing powerful resumes, cover letters, and other self-marketing materials for a wide range of job seekers – from virtually every field and at every level. Emily has a real talent for determining what makes each person unique and translating that message to the resume. The end product consistently wows clients, clearly communicates their value, positions them to start landing interviews, and gives them the confidence to take the next step in their careers.
Our writers have experience in the following industries:
Accounting/Auditing
Administrative and Support Services
Advertising, Marketing, Public Relations
Agriculture, Forestry and Fishing
Architectural Services
Arts, Entertainment and Media
Banking
Biotechnology and Pharmaceutical
Career Change
Community, Social Services and Nonprofit
Computers, Hardware
Computers, Software
Construction, Mining and Trades
Consulting Services
Customer Service and Call Center
Education, Training and Library
Employment Placement Agencies
Engineering
Finance, Economics
Financial Services
Government and Policy
Healthcare, Nursing
Healthcare, Practitioner and Technician
Hospitality, Tourism
Human Resources
Information Technology
Installation, Maintenance and Repair
Insurance
Internet, E-Commerce
Law Enforcement and Security
Legal
Manufacturing and Production
Military Transition
Personal Care and Service
Real Estate
Restaurant and Food Service
Retail, Wholesale
Sales
Science
Sports and Recreation
Supply Chain
Telecommunications
Transportation and Warehousing